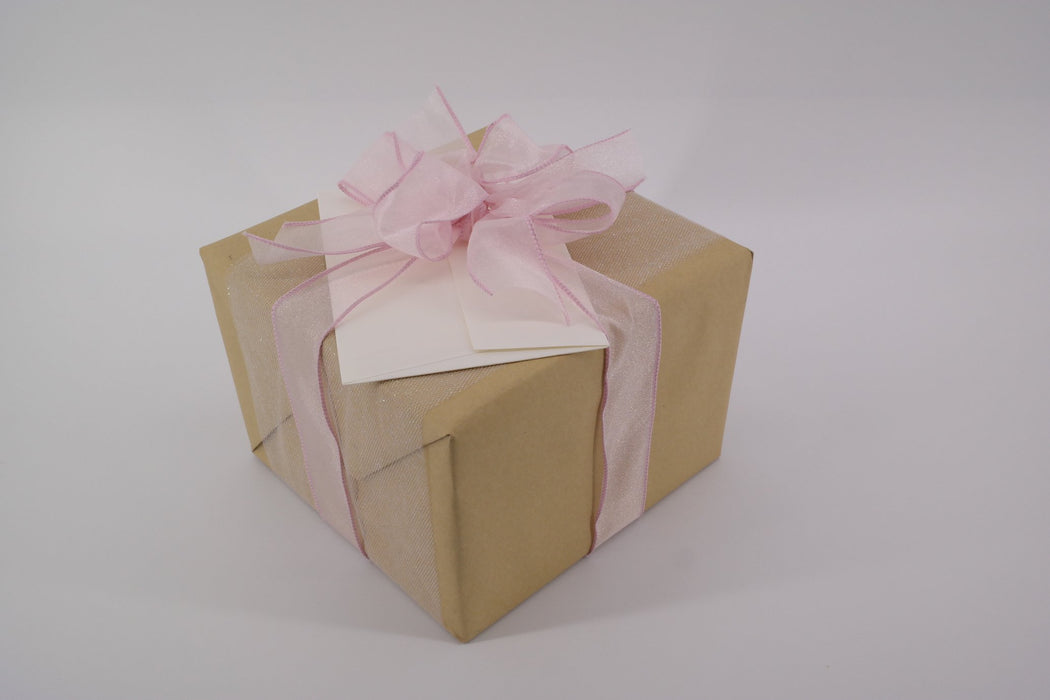 Paper Gift Wrapping Style 2
Planning to wrap something? Make it extra special and unique. Leave it to us and we'll do it in a Muse creative way. A very classy, elegant , simple and beautiful way to wrap your gift/s a perfect way to surprise your loved ones.
Note: The items are not included, you can pick any other option of colors! Write your choice in the comment box.