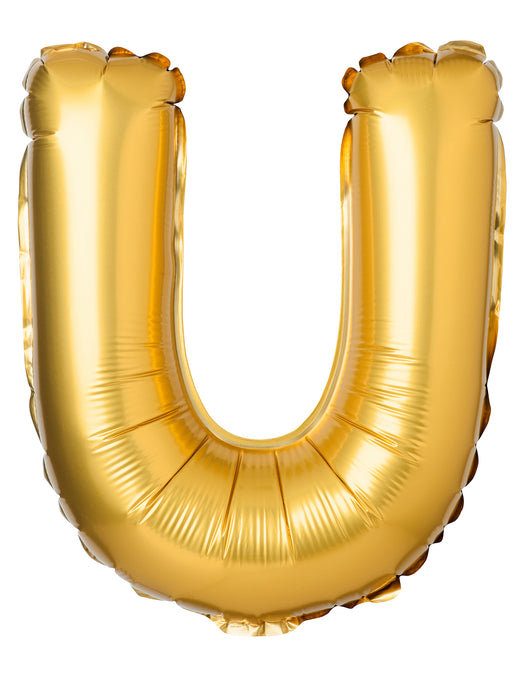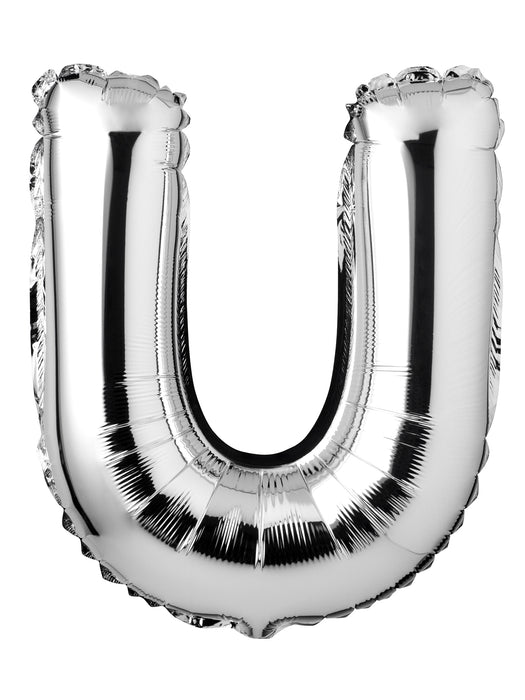 Letter U foil balloon / 18 inch
High quality foil balloons that will amaze you on how long it can stay up!
These letter balloons are made of high quality foil material,which can be used repeatedly, no extra knot, self-sealing valve, convenient inflation and deflation. You can use air or helium to blow the balloon.Only helium-filled balloons float in the air.