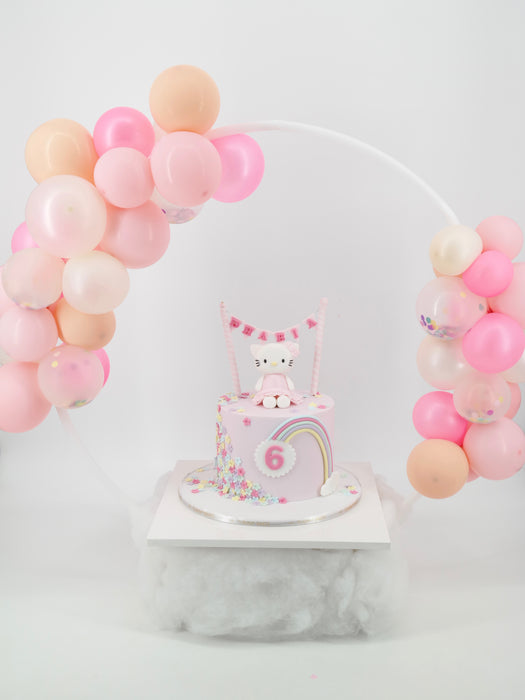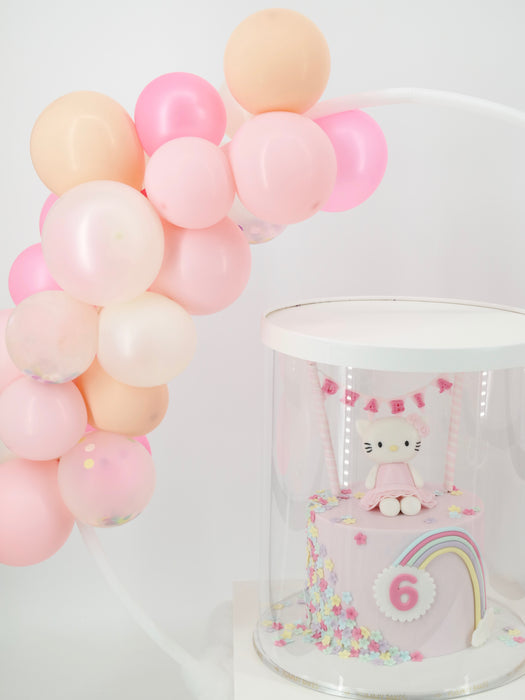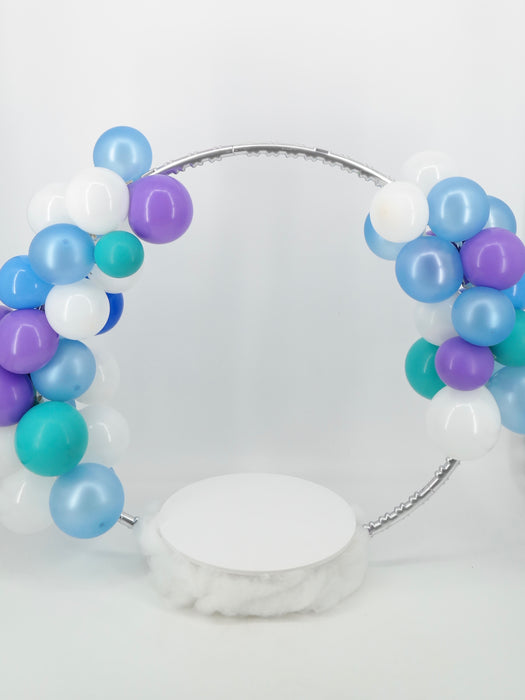 Dhabia
Thinking about a perfect and unique gift arrangement? Surprised your loved ones with this beautifully arranged cake and lush pastel balloon arrangement,  That would definitely love by your receiver and will surely leave a smile on their face.  
*Cake was supplied by the client.
For cake arrangement , please be advice and notify us at least one (1) before, for us to check the availability of the cake and flowers from our suppliers.

 

The balloon colors can be adjusted according to your theme.
_________________________________________________________________
All products are subject to availability. If a flower illustrated is unavailable for any reason, we will substitute this for a flower of the same or higher monetary value and in a similar style and color without notice. Please be advised as with all-natural products, there may be slight variances in color.